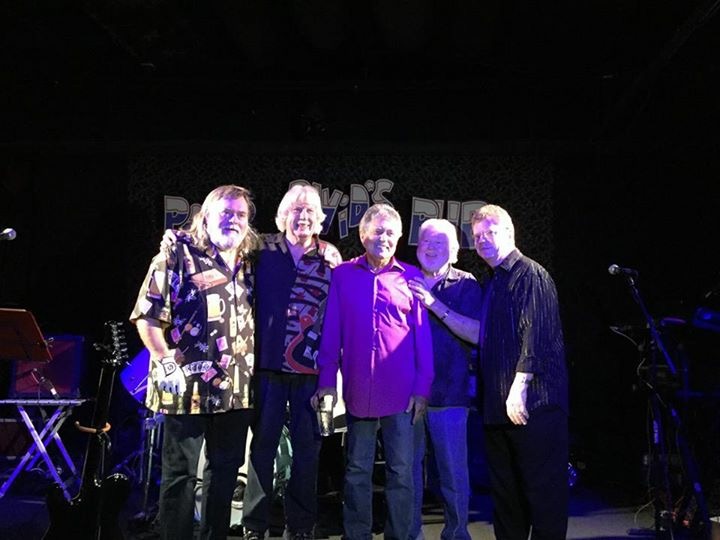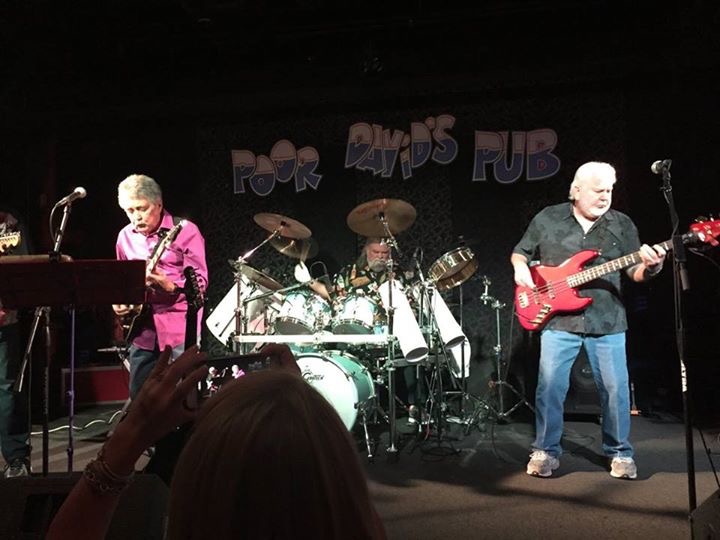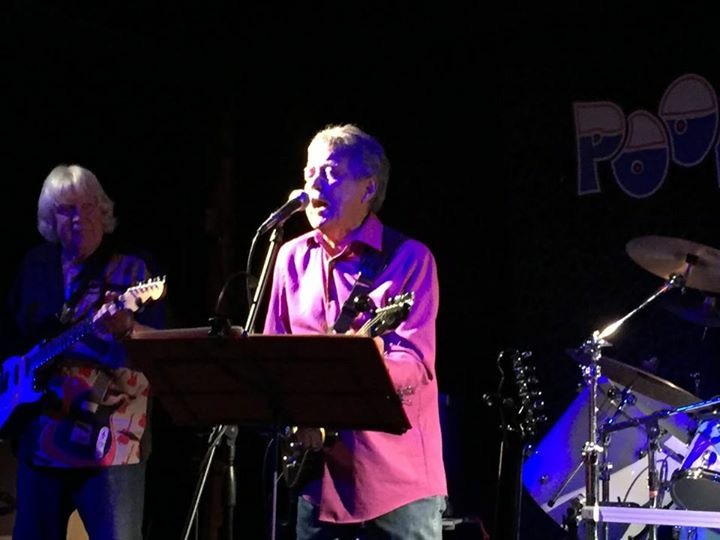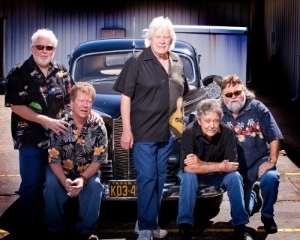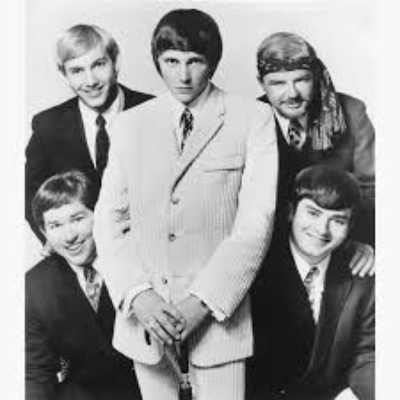 Mouse and The Traps
Mouse And The Traps
Mouse and the Traps belongs to the legend of American punk bands in the Sixties. Their epic started in 1964 in Tyler, Texas, where Ronny Weiss, alias Mouse, and Dave Stanley were still playing with a band named Jerry Vee and the Catalinas.
At this time, they met Bugs Henderson, lead guitarist from the Sensors. Together, Mouse and Knox Henderson wrote "A Public Execution", a classic that collectors would discover in "Nuggets" by l972.
From 1965 to 1969, Mouse and the Traps began a career over the USA and above all, over Texas, where their fame was the biggest. The band consisted of:
Dave Stanley: Bass Guitar

Jerry Howell: Keyboardist

Ken "Nardo" Murray: Drummer

Bugs Henderson: Lead Guitar

Ronny "Mouse" Weiss: Guitar and Vocals.

Their first single, "A Public Execution" which was produced by Robin Hood Brians, succeeded at a national level. Their second single, "Maid of Sugar, Made of Spice" was considered one of the best punk records of the Sixties.

Their early promo shows a neat, almost shy looking group, but soon they were wilder, hairier, and older. They toured extensively, and once en route to the Upbeat TV program in Cleveland, bassist Dave Stanley fell asleep at the wheel and didn't wake up until the trailer he'd been hauling broke loose and scattered instruments over miles of highway. Other equipment met demise in the band's "destructo phase". They had often feigned climactic instrument-breaking; but once a too-spirited Stanley failed to break his bass's fall and the instrument came apart. Drummer Big Nardo began booting his drums about and the organist tipped his Farfisa over so that its keyboard struck the stage with a deafening report. The audience thought all this was swell and leaped on stage to attempt a complete and costly smashing of everything else. (So ended the "destructo phase".)

By 1969, the band was a legend of sorts, but in that year, they called it quits. Keyboardist Jerry Howell joined the ministry, but the others remained in music.

Mouse and the Traps recorded thirteen 45's (one on ABC-Bell, twelve on Cincinnati's Fraternity Label) and an LP on RCA. Also, selected singles can be found on four "Nugget" albums and re-released Nuggets Volume I on compact disc. In l983 the French label, Eva, released an album with a compilation of Mouse and the Traps singles.

In 1986 the original members of the group reunited for a concert at Flag Pole Hill in Dallas during the Texas Sesquicentennial which drew an estimated 7000 people. This reunion which was video-taped by Marc Hood Productions is now available. Due to the success of that event, the group has since reunited yearly, much to the delight of their fans. While not performing together any longer, each member of the group has achieved their own individual success in the music industry.

Dave Stanley and Ken "Nardo" Murray founded the group The Lone Star Ramblers who are a featured act at Dolly Parton's theme park, Dollywood, and also appear yearly at the State Fair of Texas. They also have to their credit ten record albums and several video productions of the act.

Bugs Henderson is one of the most successful rock & blues artists to come from the State of Texas. Along with his heavy touring schedule, he has recorded eight albums, many videos of his live performances, and is one of the most influential guitarists in the music industry

Ronny "Mouse" Weiss is still performing his brand of Texas music which is as popular today as it was in the 6O's. Besides performing, he is still actively pursuing his writing career and is in demand as a recording studio musician.

Mouse and the Traps have always had a handle on what rock is supposed to be about that most contemporary bands will never come within light years of reaching.